I've been doing this fun thing recently I like to call opening up the "cocktail hotline," where I ask my followers to send me random ingredients and I come up with a cocktail for them! Kinda like Chopped, without the stressful competition part haha.
Anyways, one of my submissions led to making this tasty Coconut Water Gimlet. I liked it so much I had to share! See below for the recipe, and don't forget to tag me in your remakes!
And if you aren't already, definitely follow me on Instagram and Facebook, to make sure you never miss a recipe, get tons of behind the scenes pics of everything I'm shaking up, shooting and enjoying!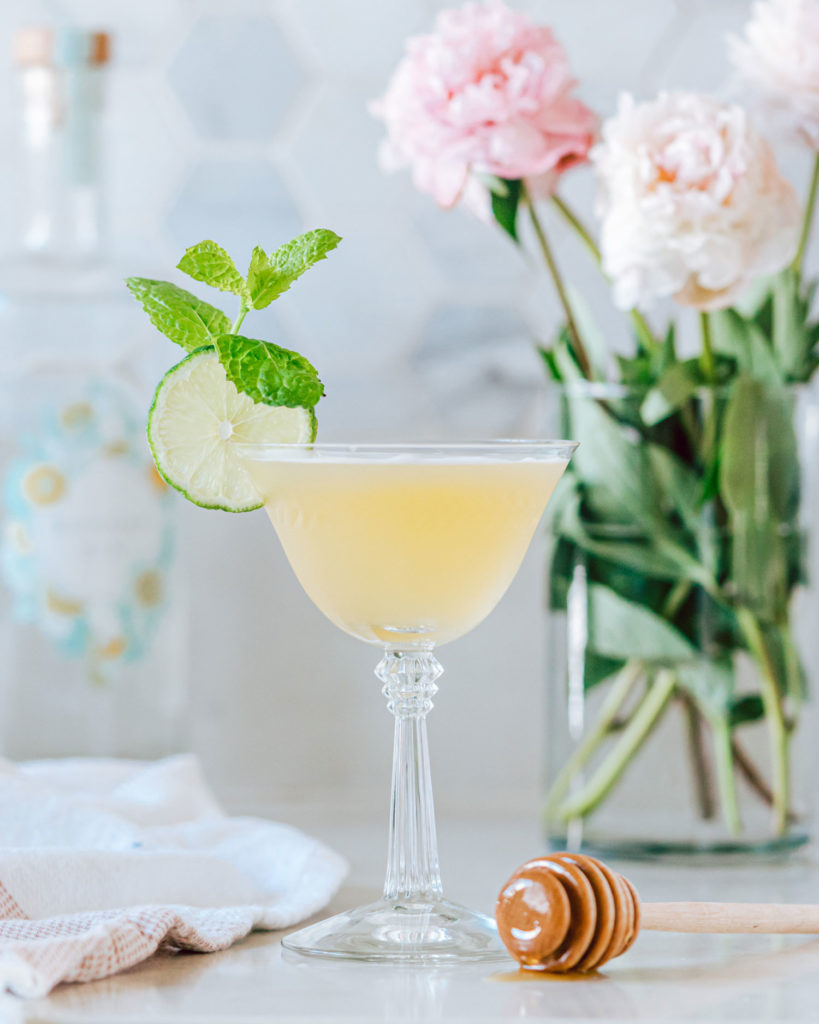 ---
Coconut Water Gimlet
Print
Coconut Water Gimlet
Add all ingredients to a cocktail shaker with ice. Shake vigorously and strain into a coupe glass.